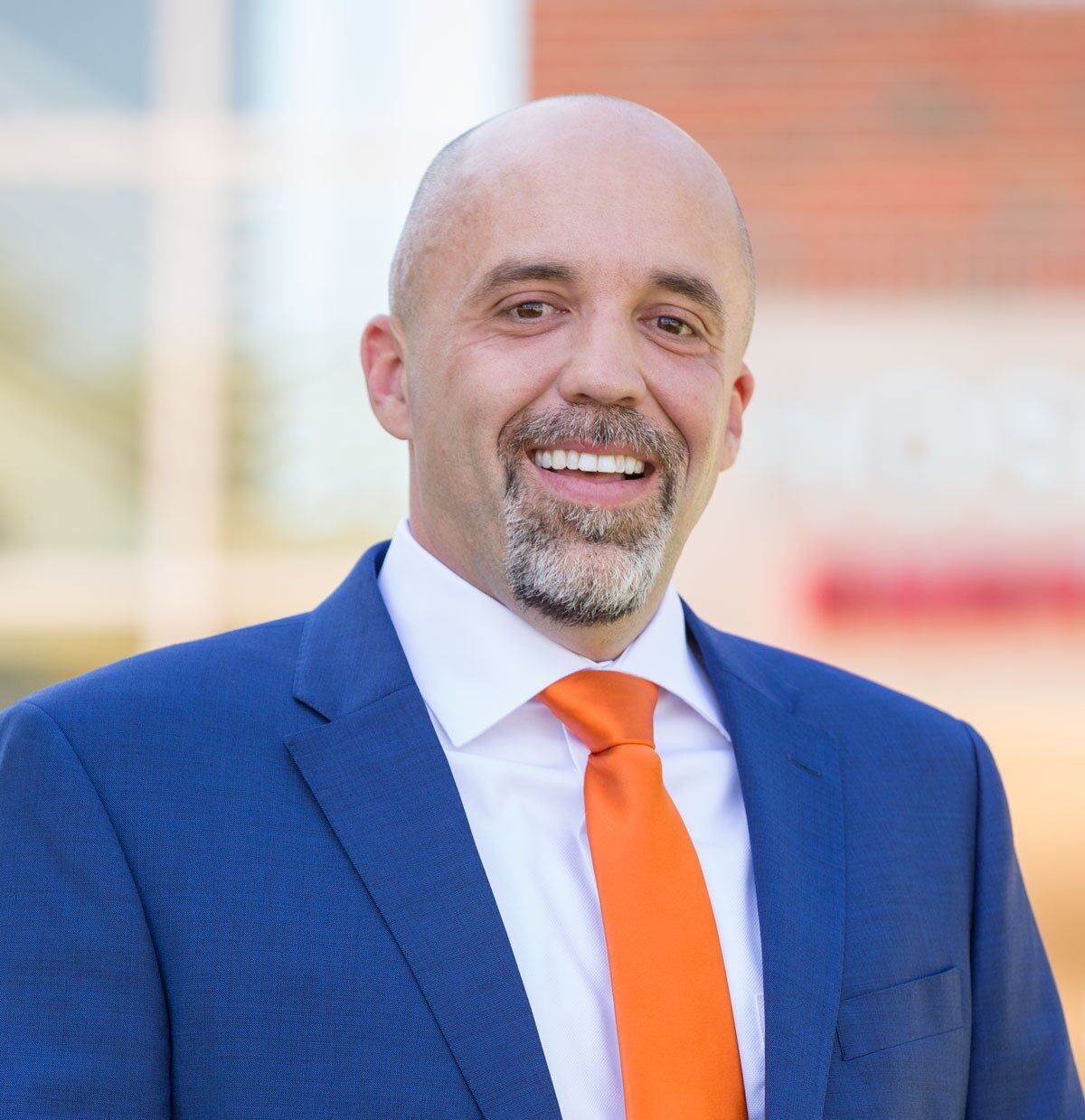 Dr. J. Jeff Studer, DVM, DACVO
Dr. Jeff Studer is a board-certified veterinary ophthalmologist and the owner/founder of Veterinary Eye Center of Oklahoma. Dr. Studer was born and raised in Wichita Falls, Texas. After receiving a Bachelor's of Science from Texas A&M University, he received his DVM from Oklahoma State University in 2006. Following graduation from veterinary school, Dr. Studer completed a prestigious one-year small animal medicine and surgery internship at Florida Veterinary Specialists followed by a three-year ophthalmology residency at The Animal Ophthalmology Clinic in Dallas, Texas. He successfully obtained Diplomate status from the American College of Veterinary Ophthalmologists in 2011. After practicing in the Dallas/Ft. Worth metroplex for several years, Dr. Studer returned to Oklahoma, where he served as the director of the state's two largest multidisciplinary veterinary specialty hospitals, leading each to historic milestones under his leadership. Dr. Studer serves on the advisory board for the Oklahoma State University Center for Pet Therapy (home of Pete's Pet Posse) and on the veterinary advisory board for OK Humane. In his spare time, Studer enjoys serving at his church and spending time outdoors with his wife, two young sons and their many pets.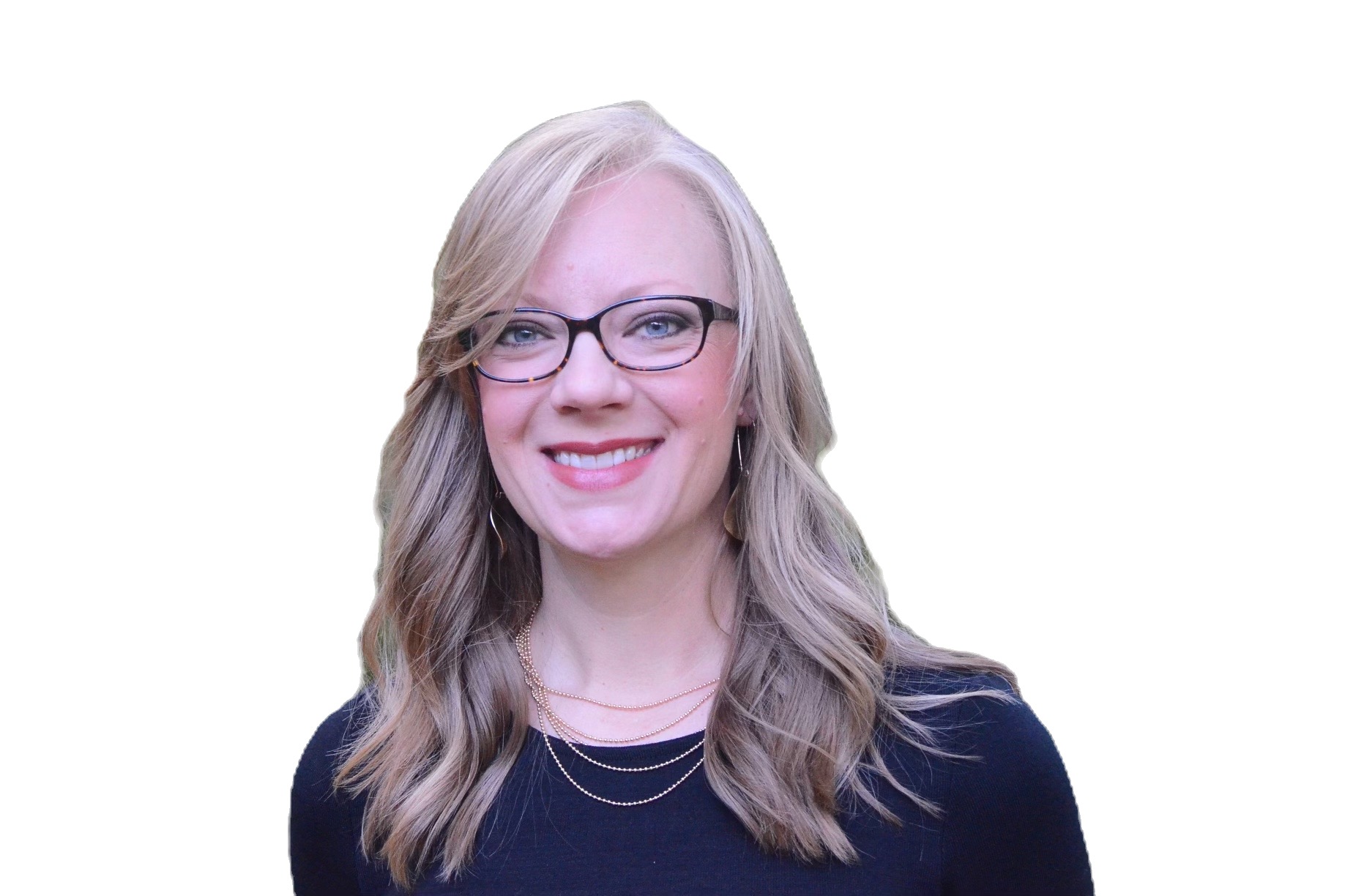 Director of Client Services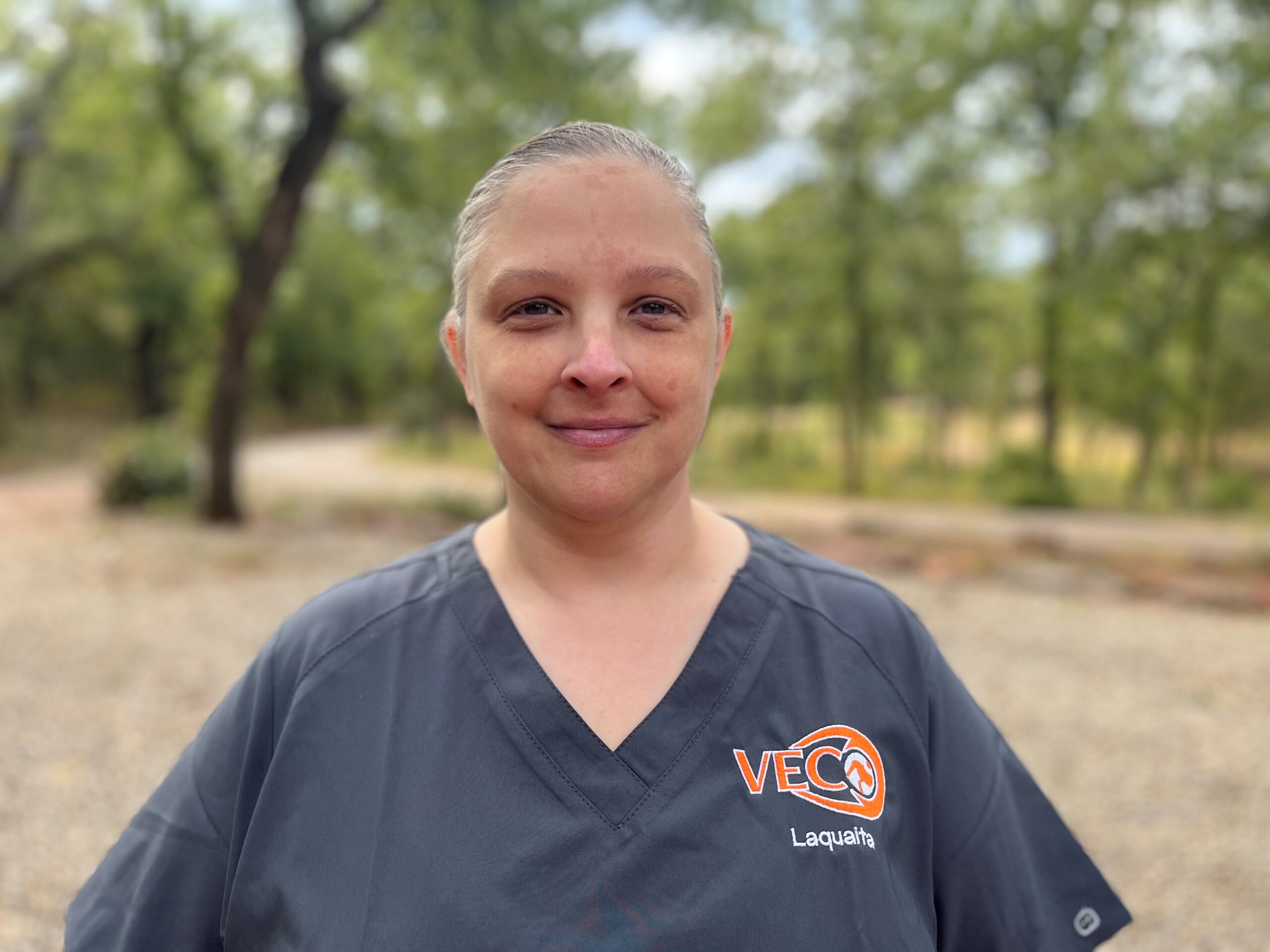 Veterinary Assistant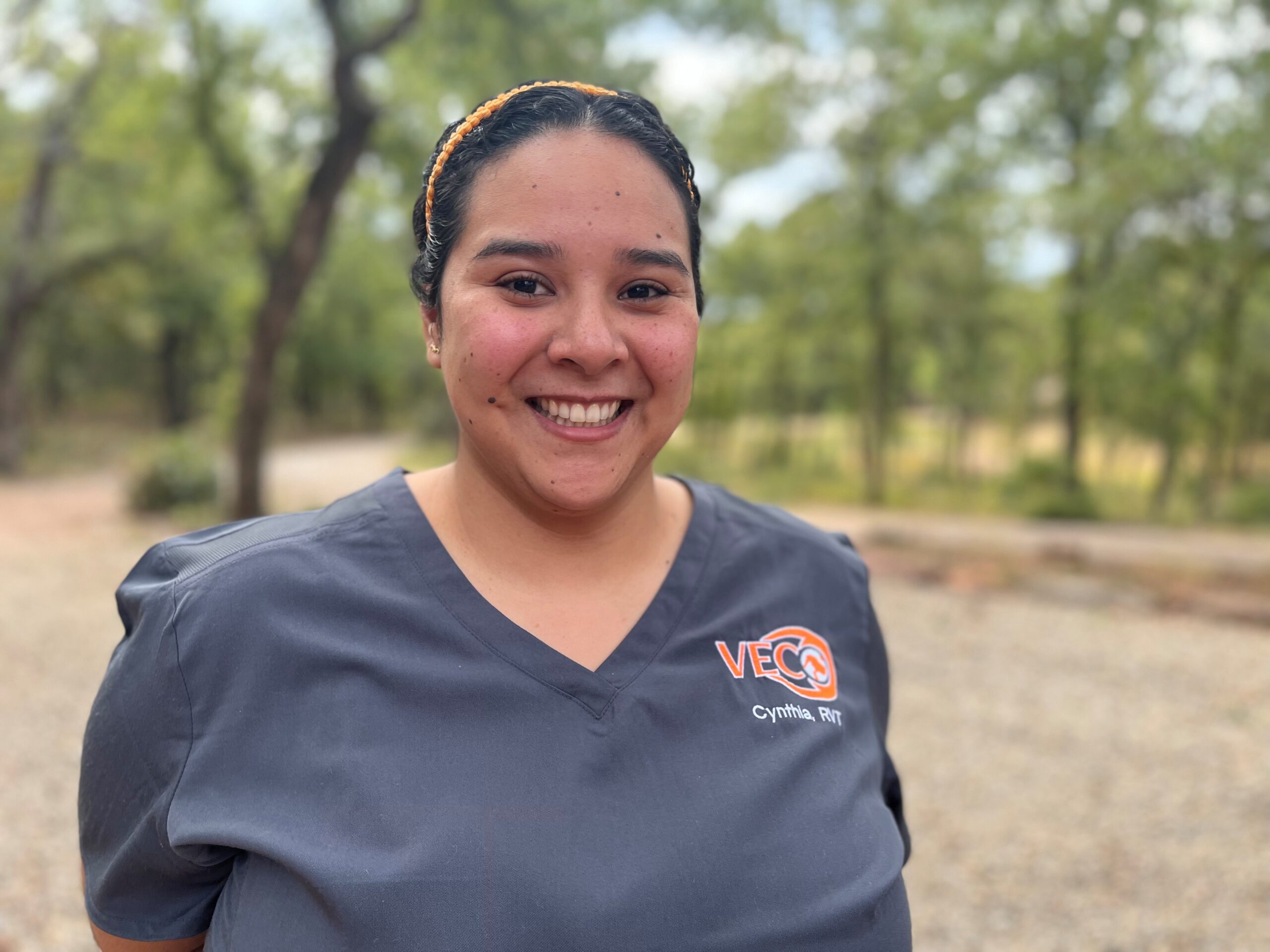 Veterinary Technician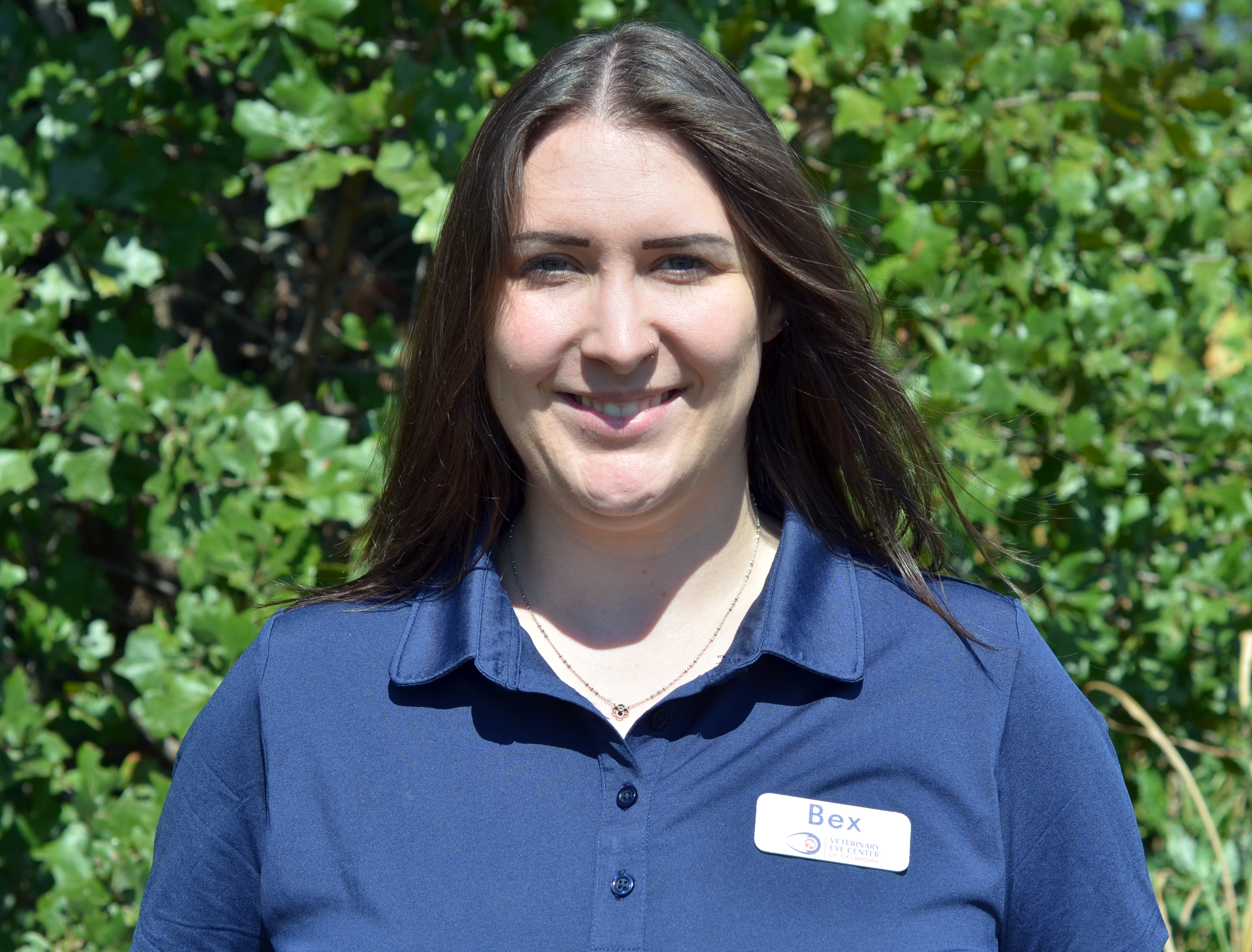 Client Services Coordinator
What is a Veterinary Ophthalmologist?
A veterinary ophthalmologist is a veterinarian who has been recognized as a "Diplomate by the American College of Veterinary Ophthalmologists" (www.acvo.org). Dr. Studer is the only board-certified veterinary ophthalmologist practicing full-time in the OKC metro area. In order to become board certified, a person must first graduate from veterinary school, practice full time as a clinical veterinarian for a minimum of 12 months (typically achieved through an internship), and then complete a 3-year residency training program in veterinary ophthalmology. The applicant is then permitted to take the ABVO certifying examination. This 4-day intense exam consists of multiple written and practical components. Upon completion of these criteria and a passing score on the certifying exam, a veterinarian is then recognized as a "Diplomate of the American College of Veterinary Ophthalmologists" and is board-certified in veterinary ophthalmology. Have more questions? See our Frequently Asked Questions.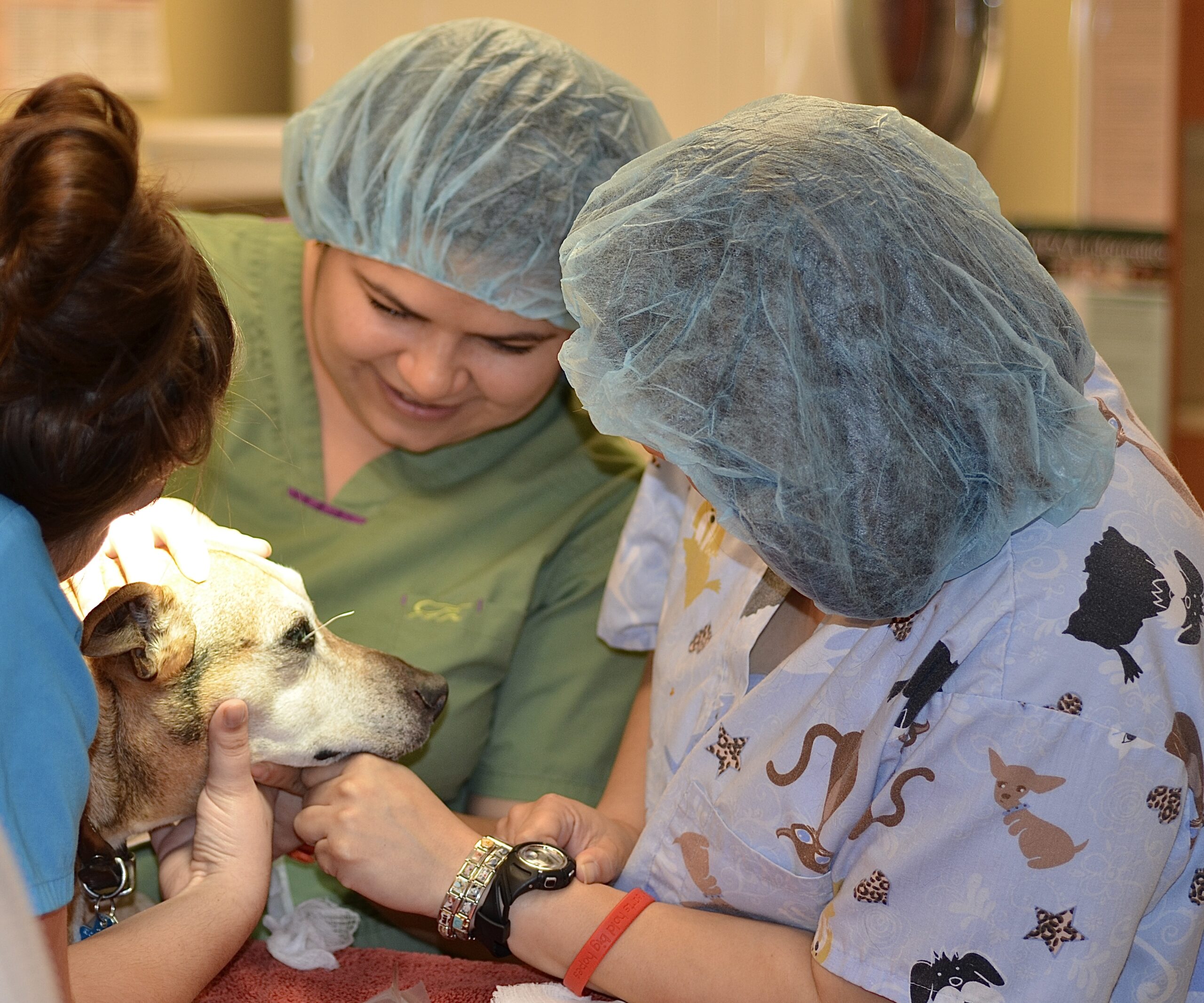 Employment
Are you interested in working at VECO? Are you ready to take your veterinary technical skills to a new level? Do you enjoy truly making a difference in the lives of pets and their people? We offer:
competitive pay

a regular schedule with no holidays

limited to no on-call duty

a fun and caring working environment.